About Us
The Revenue Optimization Companies is a group of companies that work together seamlessly to provide a full spectrum of unique solutions for retail companies. Although they are each effective individually, together they work to their full potential to increase sales and reduce costs for any retail business through the power of people and technology.
Match Your Skills
Connect your LinkedIn account to find jobs that match your skills and experience.
Job Match
Culture
At T-ROC, every day is a new opportunity. Our jobs offer you flexibility that fits your lifestyle and a chance for growth and learning. You'll work with cool brands on a team of self-starters, who are outgoing, motivated, and enjoy working together in a fun, friendly environment. Join us and enjoy living up to your full potential.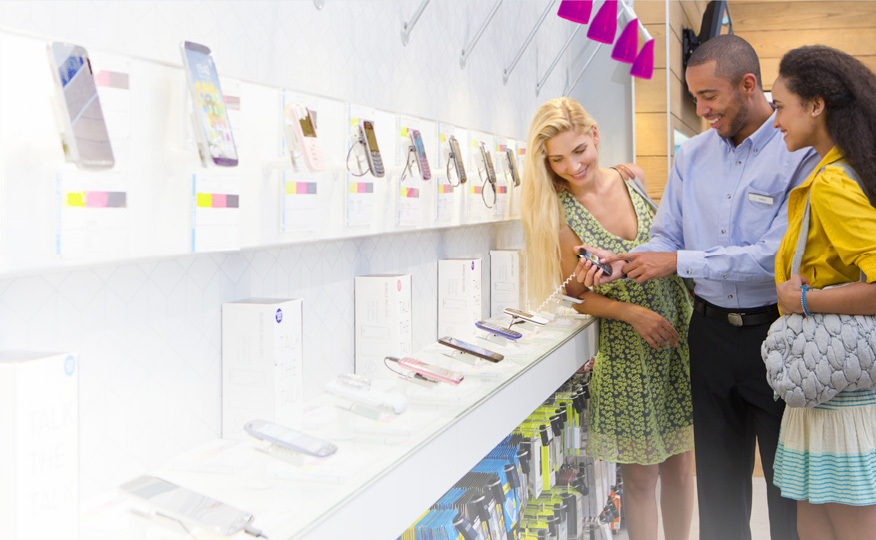 Flexible Jobs To fit Your Lifestyle.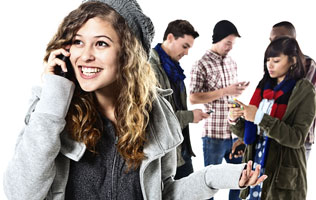 "The Retail Outsource brand means culture, family, and a great place to grow."
"We have an entrepreneurial spirit in a large company."
"People excellence is our number one priority."
"No two days are alike, which is very rewarding."
"The Retail Outsource culture makes me feel like family."
Top